Updated: Aug 20, 2021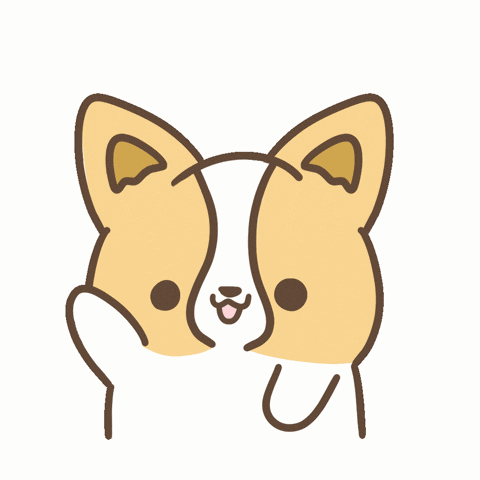 Hi y'all!
It's been some time since I've last posted on this blog. I would say I'm sorry but 1.) I was resting/in transition, and 2.) I'm trying to apologize less for prioritizing my needs. What I can say is that I missed this writing space! That I missed centering my life around art/creation! and I'm so glad to be getting back to it!
I, like most things, am a work in progress, so I can't promise to post every [specific-interval of time]. But I can say that I'm rearranging my life so that more of what I love is at the center, and I believe this will give me more time to write/create/share here. I hope y'all are as excited for that as I am ;)
Since we're on the topic of rest, it's fitting that I'm returning to this space with a personal reflection I wrote on rest a couple months back. It feels right that I'm sharing this after the Cancer New Moon-- I hope that energy reminded you of how to find home in yourself! Enjoy the read!
[ . . . ]
"Rest is generative. . ."
I love this phrase. When Sara Mae first said it to me, she was teaching me about how rest can also be movement. This made me feel relieved-- too much stillness can make me uneasy and uncomfortable. I started thinking of all the things I could do-- clean my room, draw, laundry, dishes, answer those emails, etc. etc. But this train of thought was still equating "rest" with work; rest with production. I was moving, but I felt tired. "Rest is generative..." but of what?
Mid room-cleaning and scurrying about, I started to yawn. I said to myself, "Okay Sarah, one more minute and I'm all mine."
I'm all mine...Aha!
I realized, rest is what helps me generate more of me for myself later.
While outside making a poster for myself, I started to think about how much I used to hate art class in middle school. I loved art! I loved making it too! Could even create something beautiful when I focused. But ugh, the process.
Art is a process of creation. I think my uncomfortability with that process is similar to the discomfort I feel with the process of rest. I want to be "good at it" instantly. I want to be "more healed." I hate the in-between, so I end up returning to the idea of rest with mindsets of work; rest as something to "check off." But art is generative in the same way that rest is. Art is about the process, not the finished product, in the same way that rest is. And in both rest and art (the art of rest?..) we come to a beautiful "conclusion" by seeing where the process takes us. Rest isn't about "finding something to do," it's about returning me to me.
Right now, what actions can I take to generate more of me, for myself later? Sometimes that will look like doing/moving, but it doesn't have to. The most important thing is to be present with myself--mindfully and with purpose.
This doesn't always have to mean being alone either-- the best relationships often help us find our way back home (to ourselves).
About the Author:


Sarah Nnenna Loveth Nwafor (She/They) is a queer Nigerian (Igbo)-American Poet, Educator, and Facilitator who descends of a powerful ancestry. They believe that storytelling, and poetry is magick, and they speak to practice traditions of Igbo orature. When they witness, her forebears are pleased. Sarah Nwafor has been writing for a minute and is learning something new about their voice each year, but something they're proud to share is that; they have a chapbook forthcoming with Game Over Books! When Sarah's not writing; she's probably sitting under a tree, reading about Love, dancing with friends or cooking a bomb-ass meal like the true Taurus she is. They can be found on IG (@sarahnwafor) or on Twitter (@nwafor_sarah).
* * * * * *


Special shout out to Liz McGrath (@lizmcgrath_ on IG) for editing this piece!!